Castles on the Web is pleased to offer you thousands of Castle photos. These castles have been submitted by other castle enthusiasts. Feel free to take your time to view these excelent pictures of castles. Thanks to all our friends who have submitted these fine photos of castles.
Penwortham Castle Hill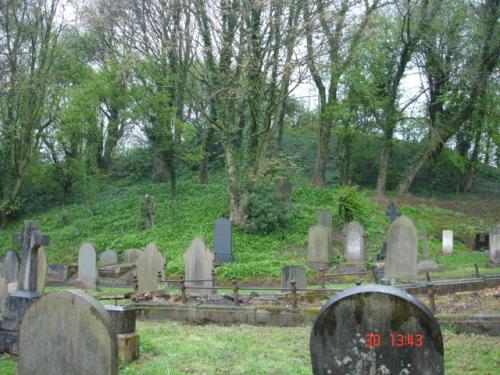 Penwortham Castle Hill, near Preston, Lancashire. This motte and bailey castle was named in the Doomsday survey as existing in 1086. The site is located 65 metres, NW of St. Mary's church in Penwortham, and it is accessed through the church graveyard.
This photo has been seen 4582 times