Castles on the Web is pleased to offer you thousands of Castle photos. These castles have been submitted by other castle enthusiasts. Feel free to take your time to view these excelent pictures of castles. Thanks to all our friends who have submitted these fine photos of castles.
Castle Hill, Penwortham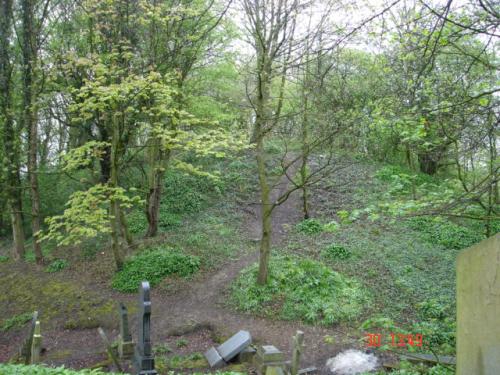 Constructed before 1086, and abandoned in 1232, Penwortham Hill is strategically situated to defend to a vulnerable crossing of the River Ribble. When it was excavated in 1856, a wide range of artifacts were uncovered 10m below the summit of the mound.
This photo has been seen 2748 times