Castles on the Web is pleased to offer you thousands of Castle photos. These castles have been submitted by other castle enthusiasts. Feel free to take your time to view these excelent pictures of castles. Thanks to all our friends who have submitted these fine photos of castles.
Castle Hill, Newton Le Willows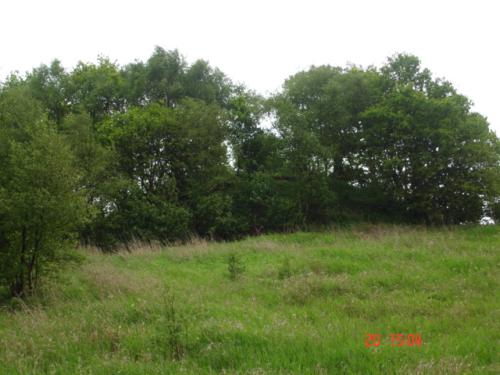 The remains of the 11th Century motte at Newton Le Willows. The current mound stands at 17ft in height, with a summit diameter of 40ft and a base diameter of 105ft. Traces of a 5ft deep, 32ft wide defensive ditch have also been identified at this site.
This photo has been seen 2479 times