Castles on the Web is pleased to offer you thousands of Castle photos. These castles have been submitted by other castle enthusiasts. Feel free to take your time to view these excelent pictures of castles. Thanks to all our friends who have submitted these fine photos of castles.
The oldest construction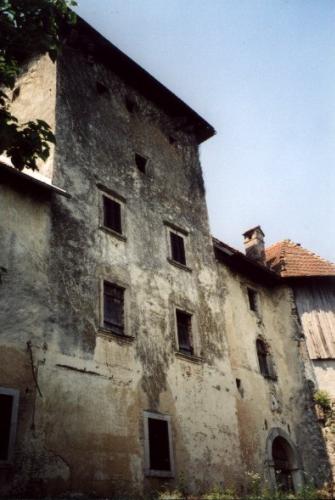 The first building to stand was the rectangular tower, that can still be seen. Inside there are heavily damaged rests of frescos from 16. century. The frescos represented life and adventures of Sanson, Hercules and Latin poet Virgilius.
This photo has been seen 2175 times