Castles on the Web is pleased to offer you thousands of Castle photos. These castles have been submitted by other castle enthusiasts. Feel free to take your time to view these excelent pictures of castles. Thanks to all our friends who have submitted these fine photos of castles.
Dusan Silni (the "Mighty&qu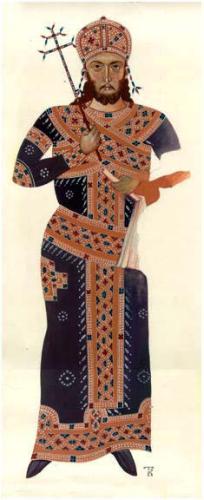 Dusan Silni made Serbia the strongest empire in Southern Europe. His armies involved heavily mounted knights,archers and foot soldiers,but also a great number of German and Spanish mercenaries.Even his royal guard involved 500 German knights exclusively.
This photo has been seen 2832 times