Castles on the Web is pleased to offer you thousands of Castle photos. These castles have been submitted by other castle enthusiasts. Feel free to take your time to view these excelent pictures of castles. Thanks to all our friends who have submitted these fine photos of castles.
The back side of the monastery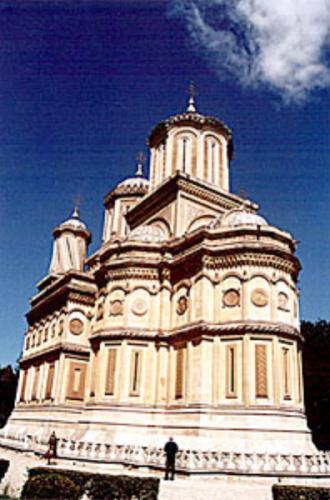 The legend says taht on the back side of the monastery were a red mark exist,Ana was burried alive from her husband like a sacrifice for building the monastery.
This photo has been seen 8733 times