Castles on the Web is pleased to offer you thousands of Castle photos. These castles have been submitted by other castle enthusiasts. Feel free to take your time to view these excelent pictures of castles. Thanks to all our friends who have submitted these fine photos of castles.
Darsena (castle dock)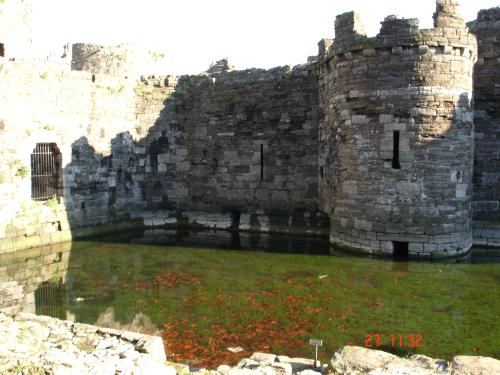 Originally at Beaumaris, the castle dock was heavily defended and linked directly to the sea. This meant that supplies for the castle could be maintained and protected, and relief ships of arms could reach a besieged garrison through this fortified quay.
This photo has been seen 4542 times