Castles on the Web is pleased to offer you thousands of Castle photos. These castles have been submitted by other castle enthusiasts. Feel free to take your time to view these excelent pictures of castles. Thanks to all our friends who have submitted these fine photos of castles.
Blois,Medieval buildings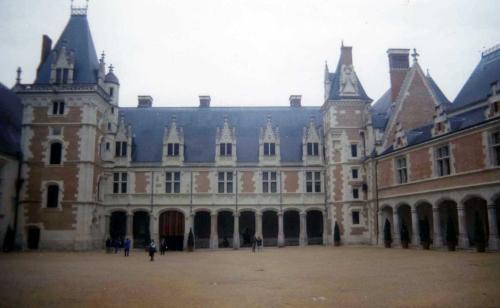 This part of the castle is the last medieval part of the structure,being constructed under Louis the Thirteenth at the very end of the 15th century. Shortly afterward the Gothic style would be displaced by newly fashionable Renaissance architecture.
This photo has been seen 1957 times