Castles on the Web is pleased to offer you thousands of Castle photos. These castles have been submitted by other castle enthusiasts. Feel free to take your time to view these excelent pictures of castles. Thanks to all our friends who have submitted these fine photos of castles.
Bothwell Castle donjon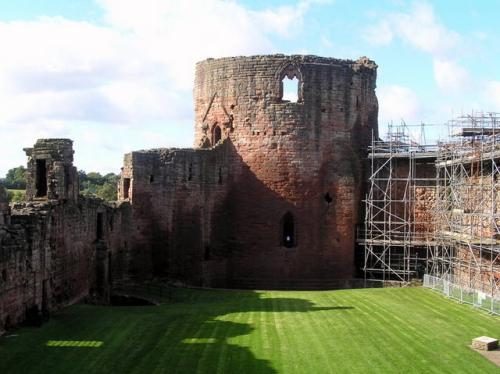 the Great Tower of Bothwell has been described as "the grandest piece of secular architecture that the Middle Ages has bequeathed to us in Scotland". In its day it was one of the greatest keeps in Great Britain. Even in ruin it is still impressive.
This photo has been seen 2167 times